Board of Directors :
Ravi Waware – Managing Director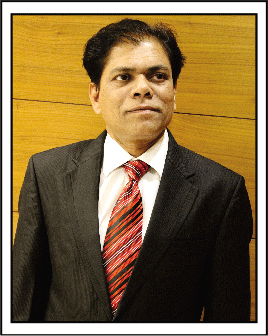 Mr. Ravi Waware : He is a Pharma Graduate with Post Graduation in HRD (M Tech) from IIT, Kharagpur. He carries a rich experience of over 20 years in the field of Business Strategy & various HR subsystems including Recruitment, Learning & Development, OD Interventions, Performance Management, Compensation Management, Change Management, Organizational Restructuring, etc. His Pharma and HR background combined with more than 2 decades of experience gives him edge to create the niche in acquiring talent at various senior and leadership level position in Pharma industry globally in domains like manufacturing, quality, R& D, Sales and Marketing, SCM, Finance, HR etc.
Ms. Vaishalli Waware - Director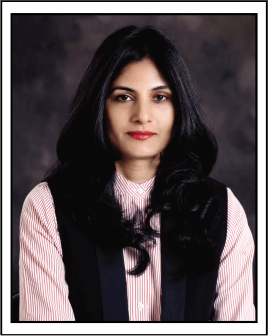 She is a Science Graduate & MBA with over 15 years experience in various fields including Business Strategy, Marketing, Finance, Education industry, etc. She is an Internationally Certied trainer for various Skill / Inner Development Programs. She is also a Practising Life Coach & Business Coach.

Advisors - We seek advice from the number of industry & HR experts in various domains.
Team IVAR - We have a very experienced, well trained & professionally qualified team at Relationship Managers / Team Leaders, Executives level.